Shop Rainbow Stacks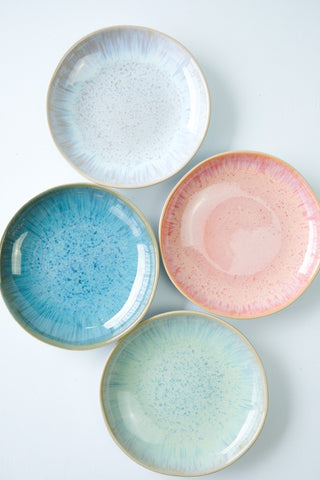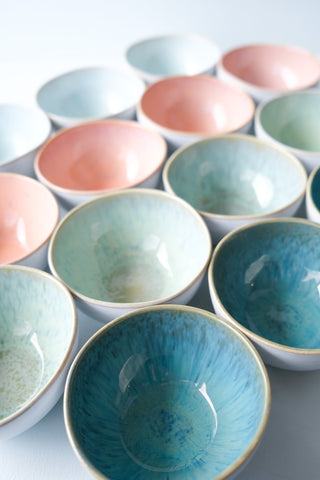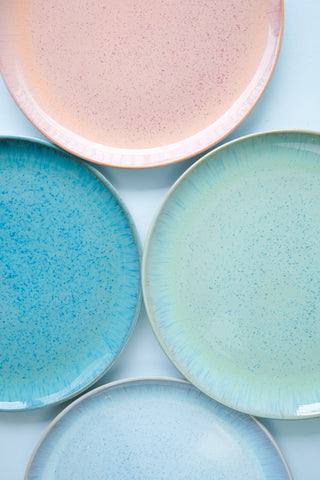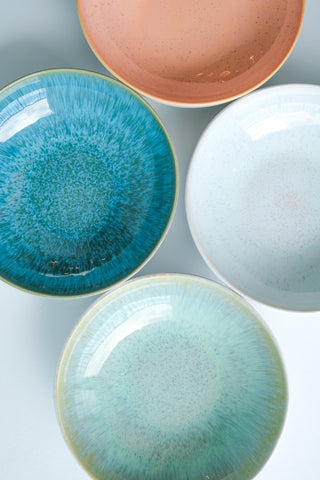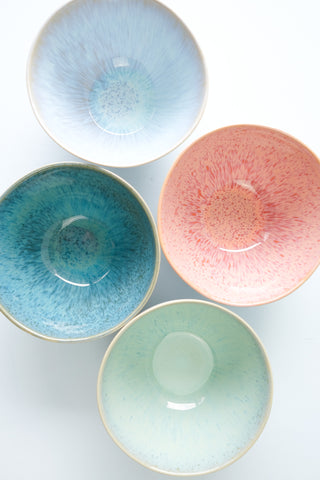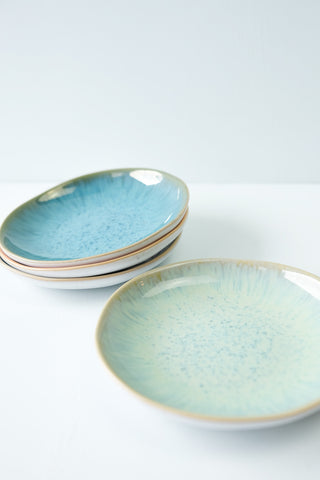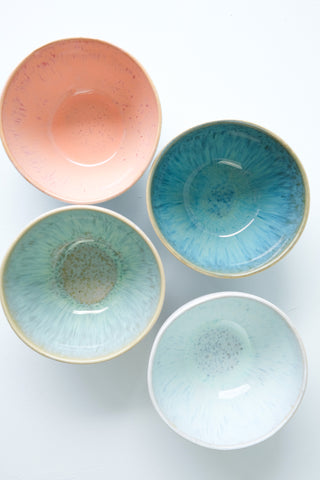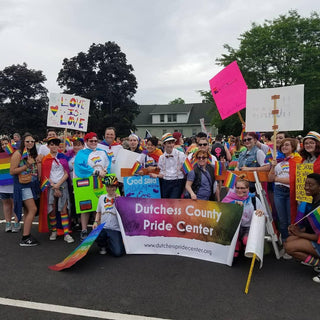 in partnership with
Dutchess County Pride Center (DCPC)
10% of Rainbow Stack sales will be donated to DCPC, an incredible changemaker and pillar for the LGBTQ+ community in Upstate NY.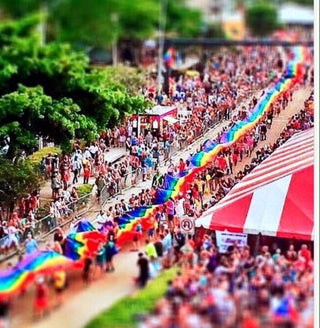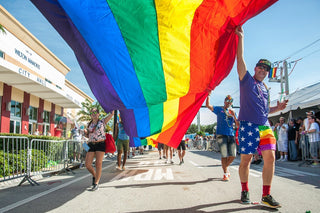 Wilton Manors Proud
Sojourn was founded and is headquartered in Wilton Manors, one of the earliest and most active LBGTQ+ communities.
This year, we're focusing our efforts on communities that aren't as lucky to be surrounded by as many allies, and in need of community resources and youth programming.